Oslo is the next stop on our journey. We started our day off with a boat cruise to see the harbor and Oslofjord.
Oslo was founded along the northernmost end of the Oslofjord and has continued to grow outward along the coast. In order to protect the citizens of Oslo, King Haakon V built Akershus Castle in 1290. This fortress sits high above a hilltop overlooking the harbor. From its vantage point, soldiers could see any invading armies. Today the castle is still a military area, but it is open to the public and has been used for official events and dinners for dignitaries and foreign heads of state.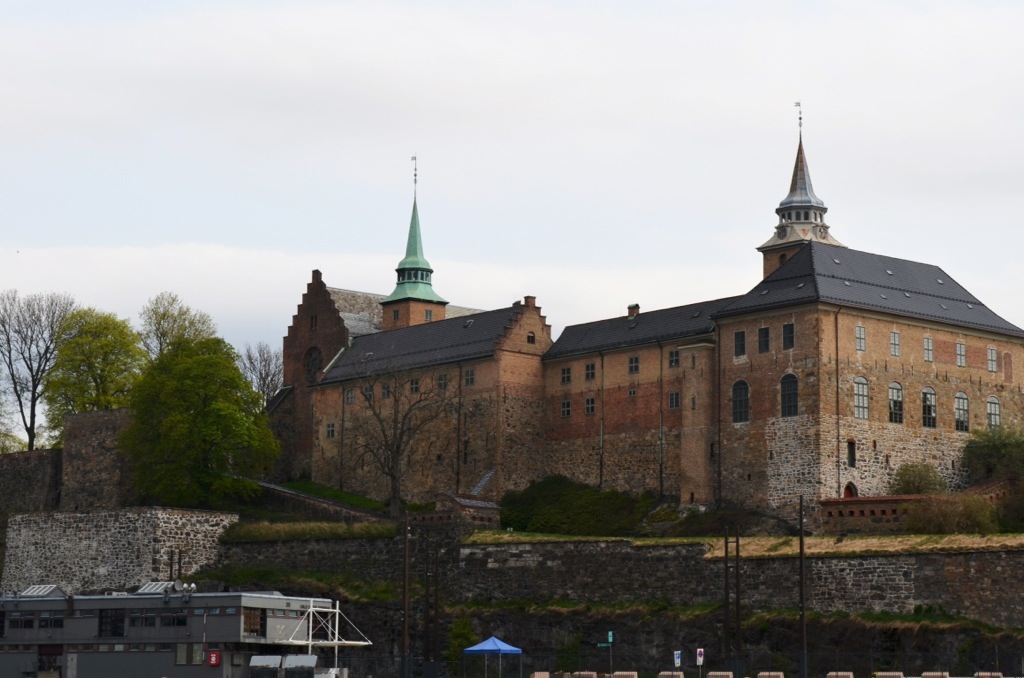 Along all of the docks, there are many ships of all sizes. Giant cruse ships and small sailing vessels. One special one is a replica of an old Swedish vessel called the Götheborg. It is the largest historical sailing ship in operation and is docked here for a few days on its way to an international sailing competition.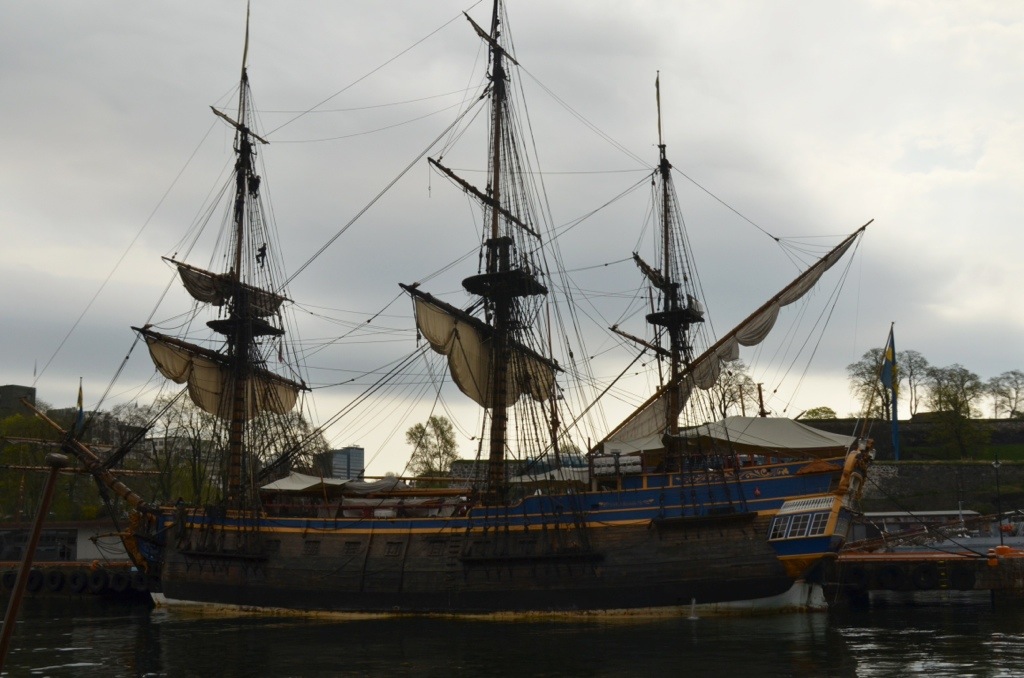 Next we saw the Oslo Opera House. It's relatively new (was built in 2007) and is a stunning compliment to the waterfront.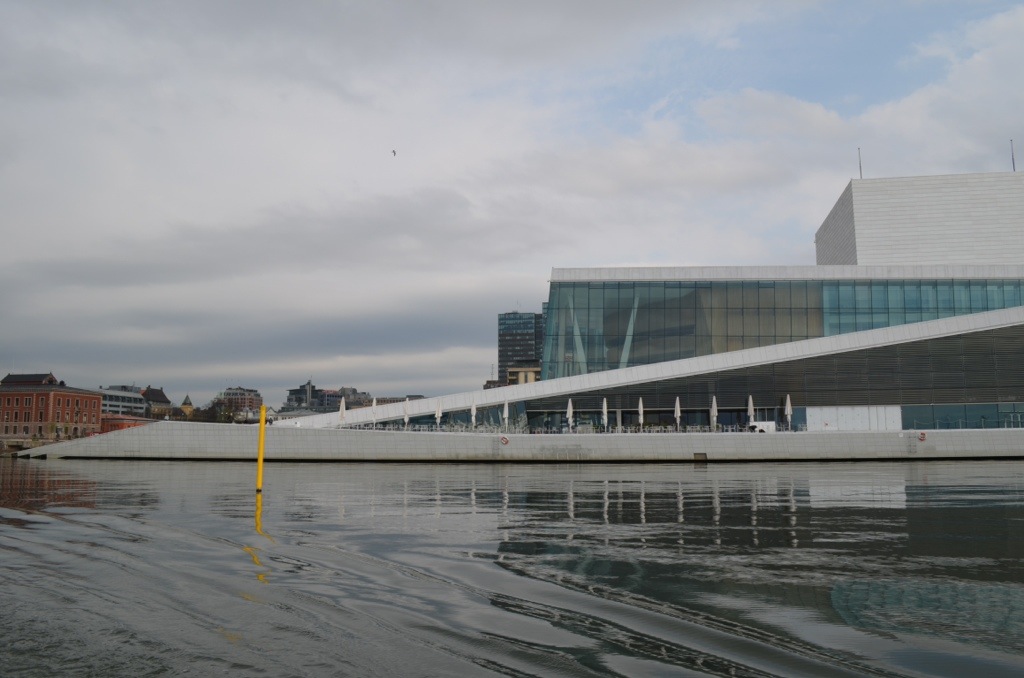 Directly across from the opera house, actually in the water, is a piece of modern art called "She Lies". It is said to represent either an iceberg or a sinking ship. What do you think?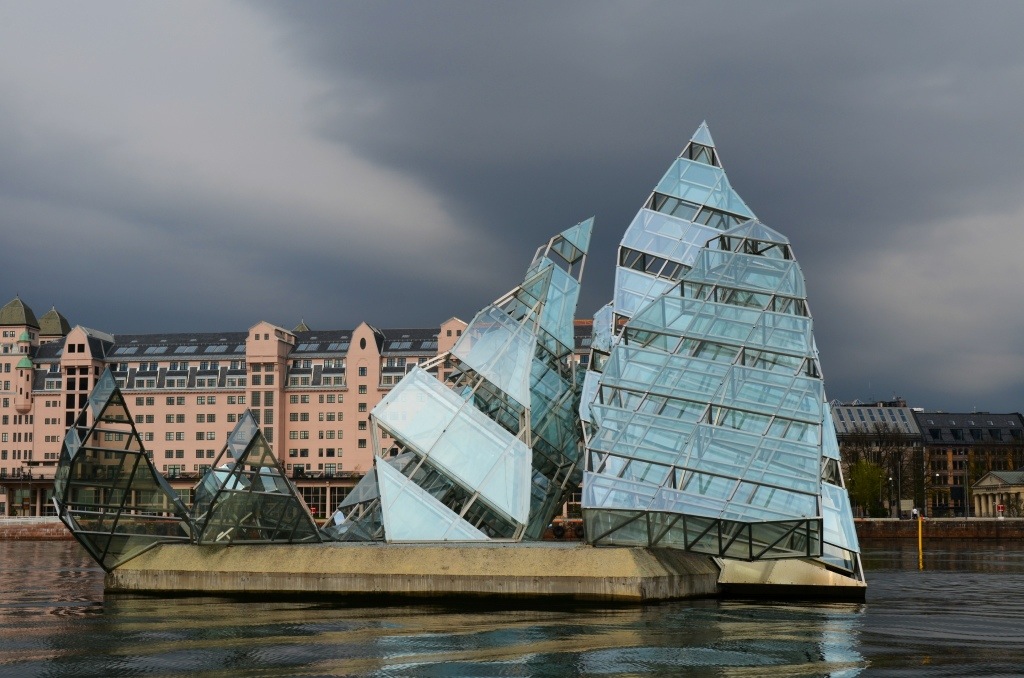 Oslofjord isn't a fjord in the sense we're used to (giant cliffs on either side of a narrow waterway), as the term fjord is used to describe any narrow waterway. However, there were still many interesting things to see. Here are some photos of the various things we saw during the tour.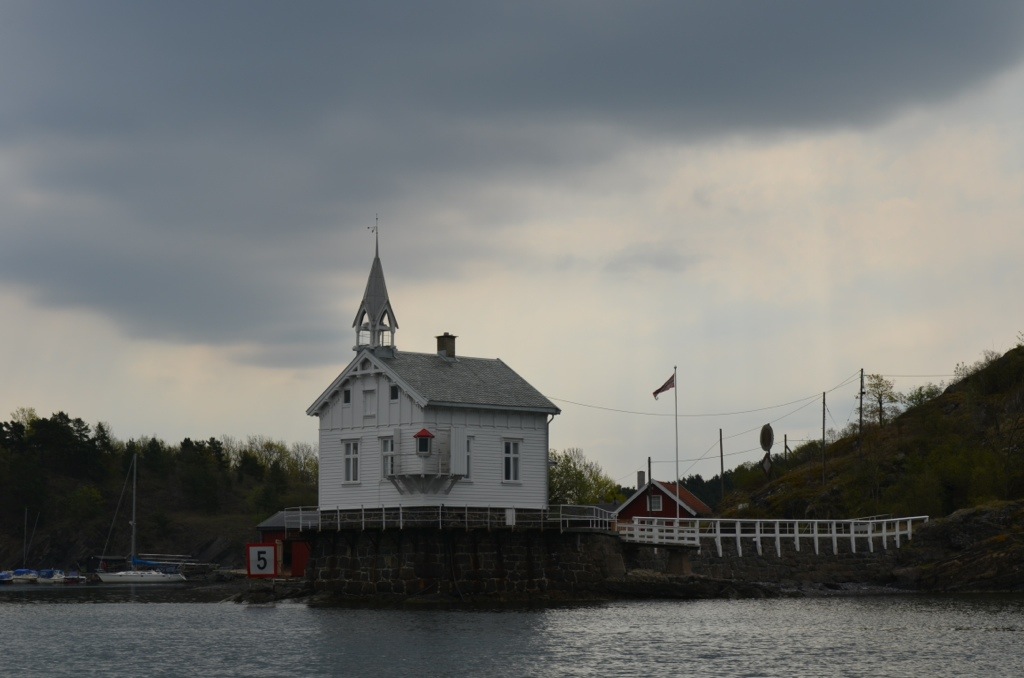 A lighthouse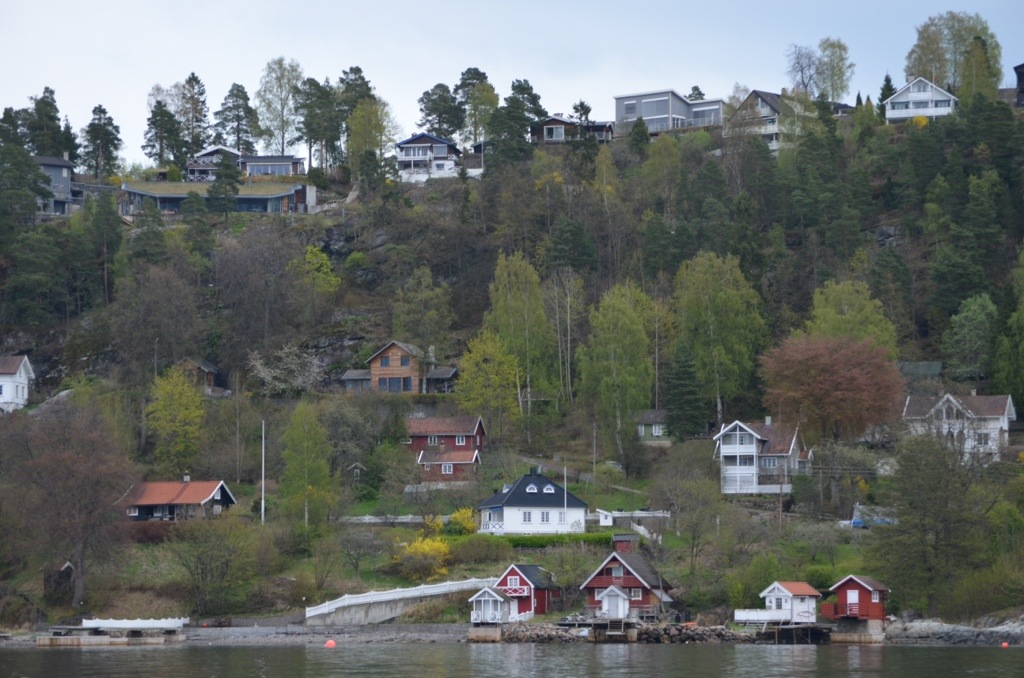 Houses along the fjord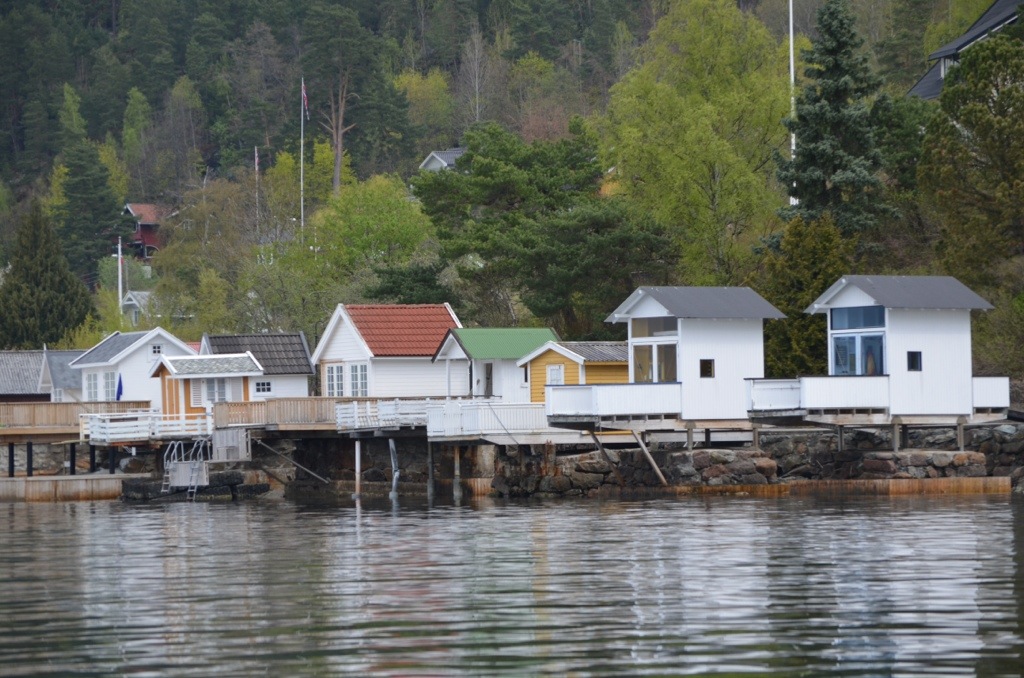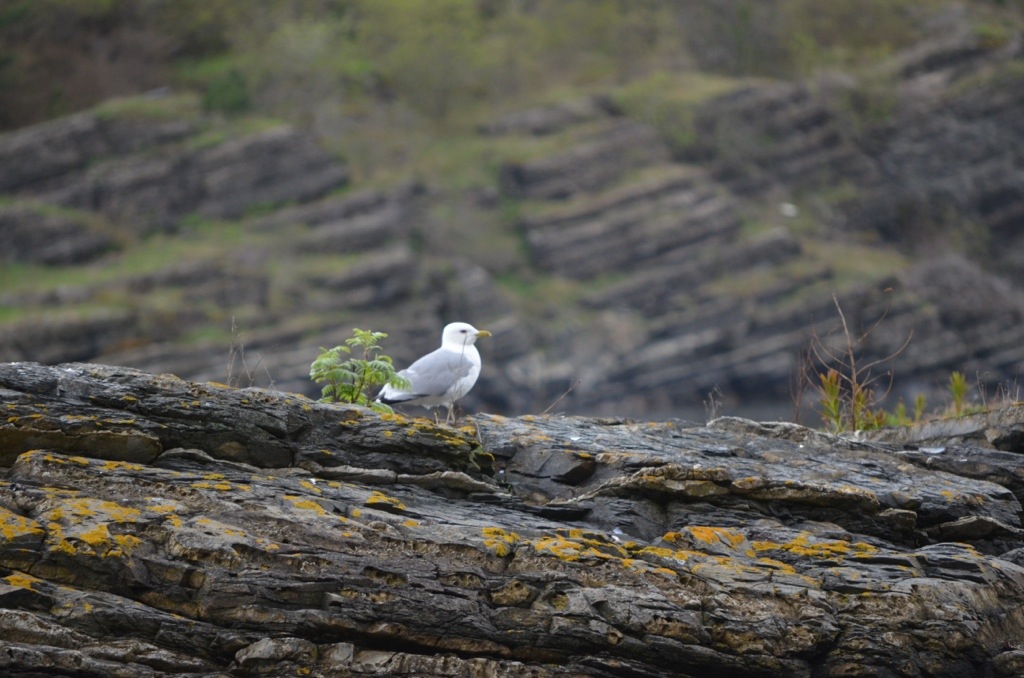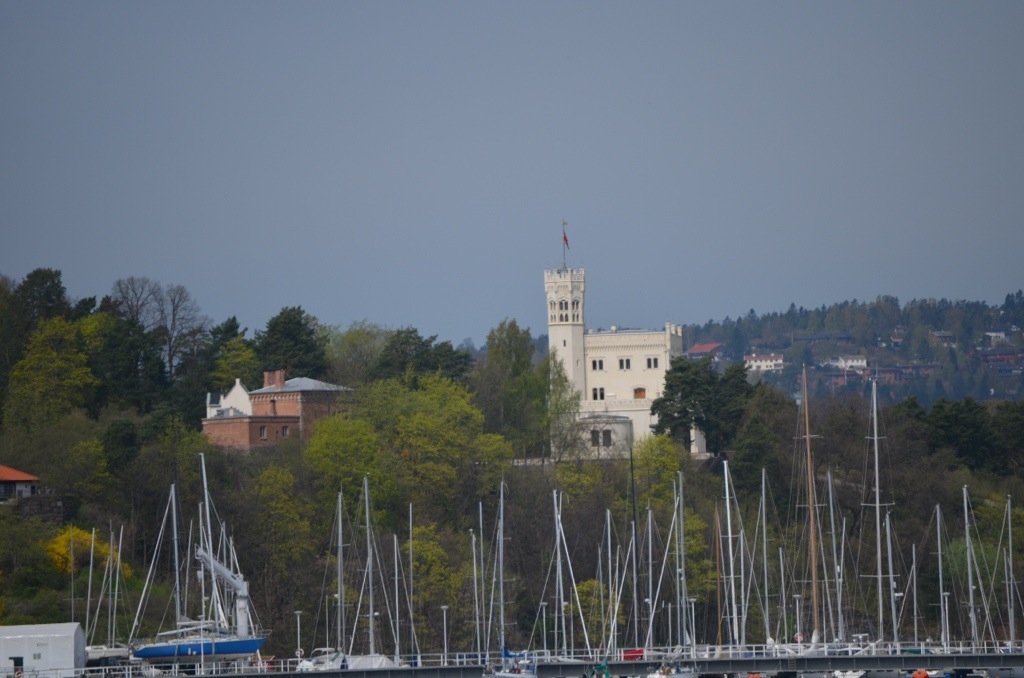 The boat returned to the docks and we disembarked in front of the Oslo City Hall. Its claim to fame is that the Nobel Peace Prize is given out here. Pretty cool, huh?