Sunday was our last full day in Sydney, so we wanted to make the most of it. We started the day off watching a photography class take pictures of a homeless man on the steps of the apartment across the street. What a way to start the day!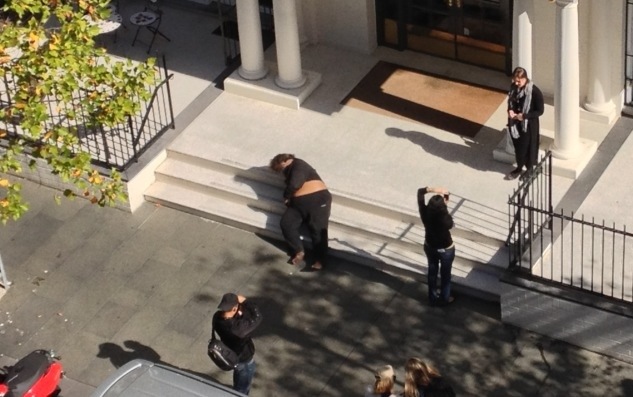 Soon afterward, we set out to Darling Harbor to visit the Sydney Wild Life Zoo. Before the zoo, though, we had a nice teppanyaki lunch by the harbor.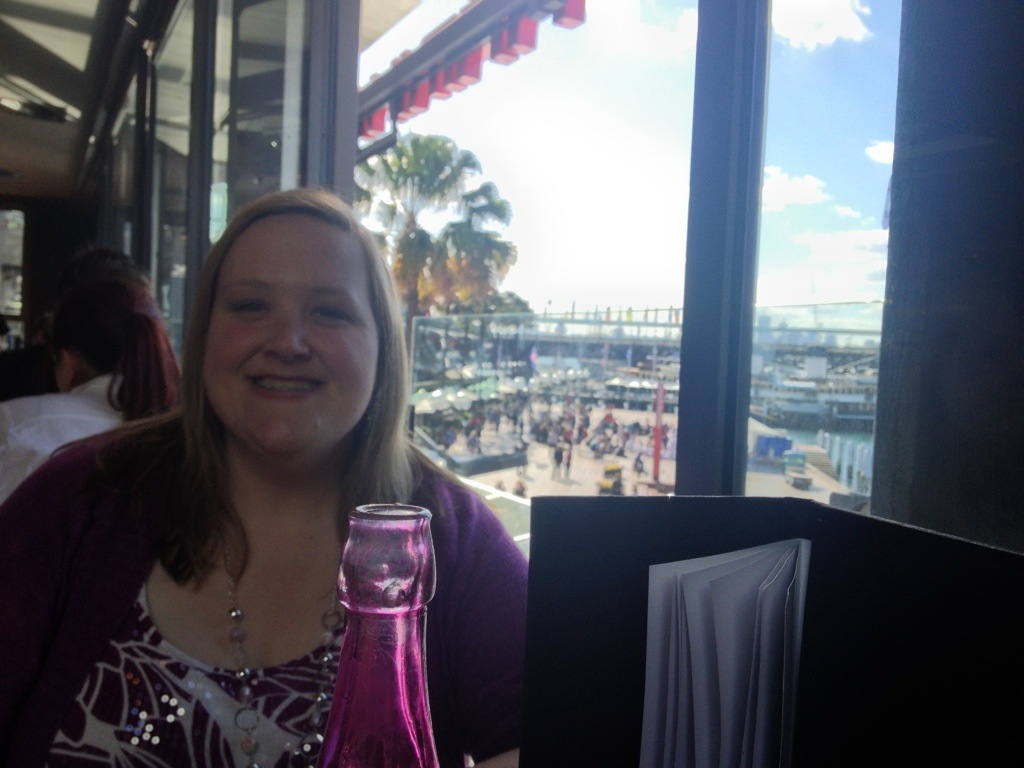 Once lunch was finished we went to the zoo, where Andrea got to live out a lifelong dream of petting a koala. Here are some pictures of the koalas.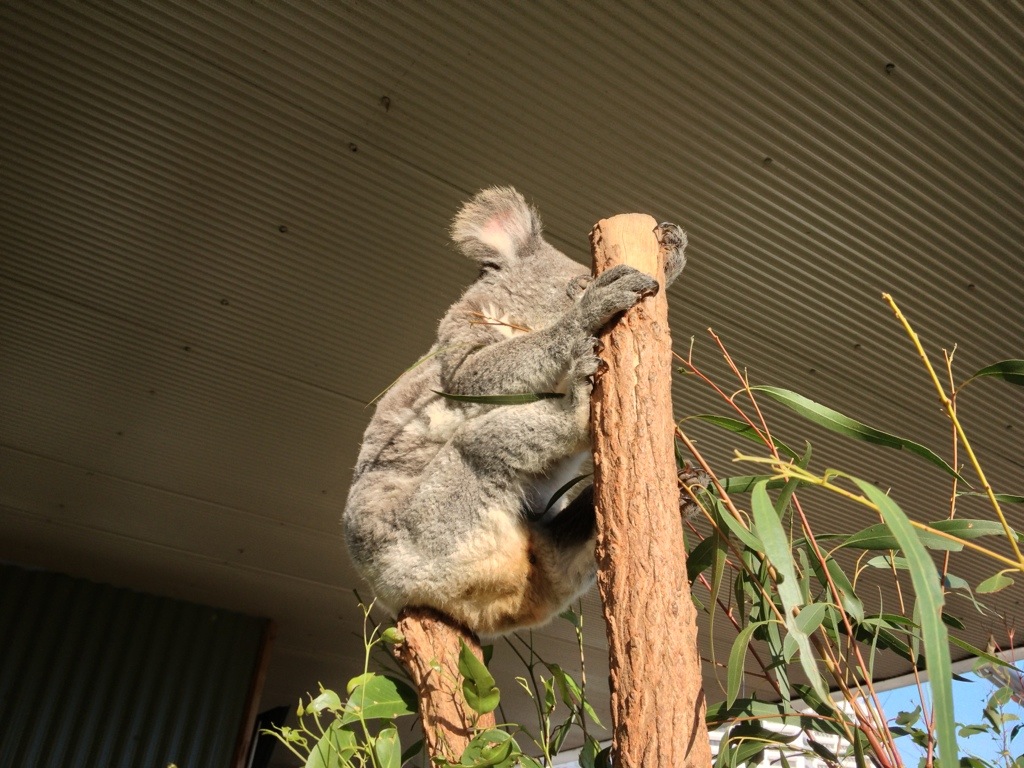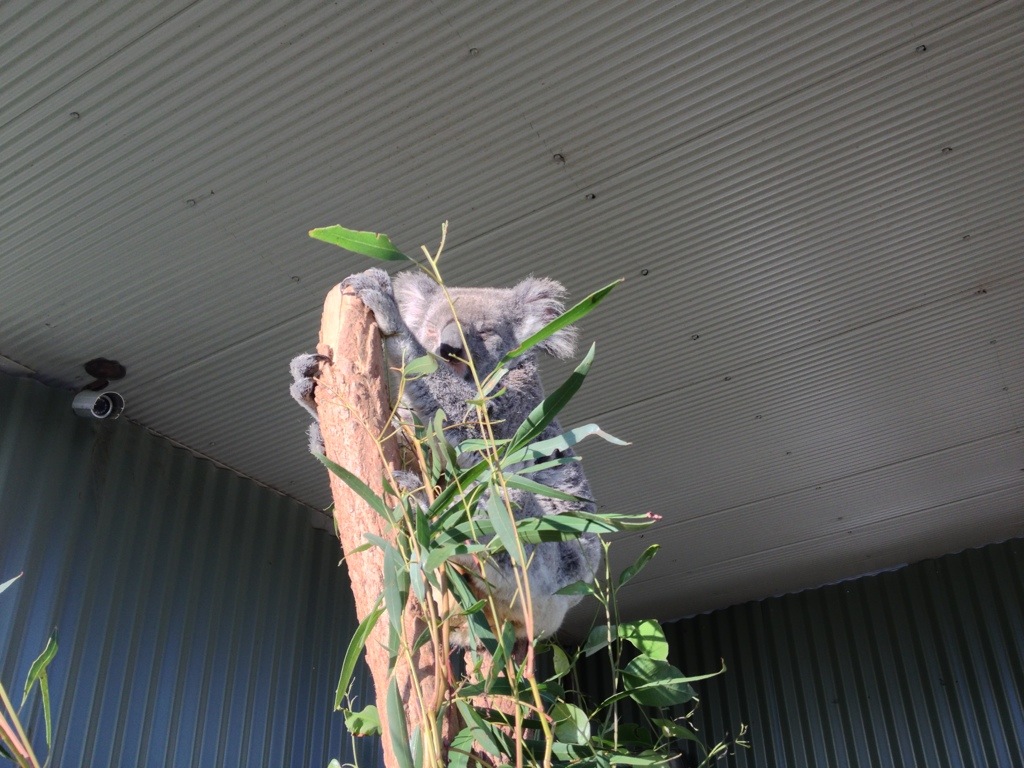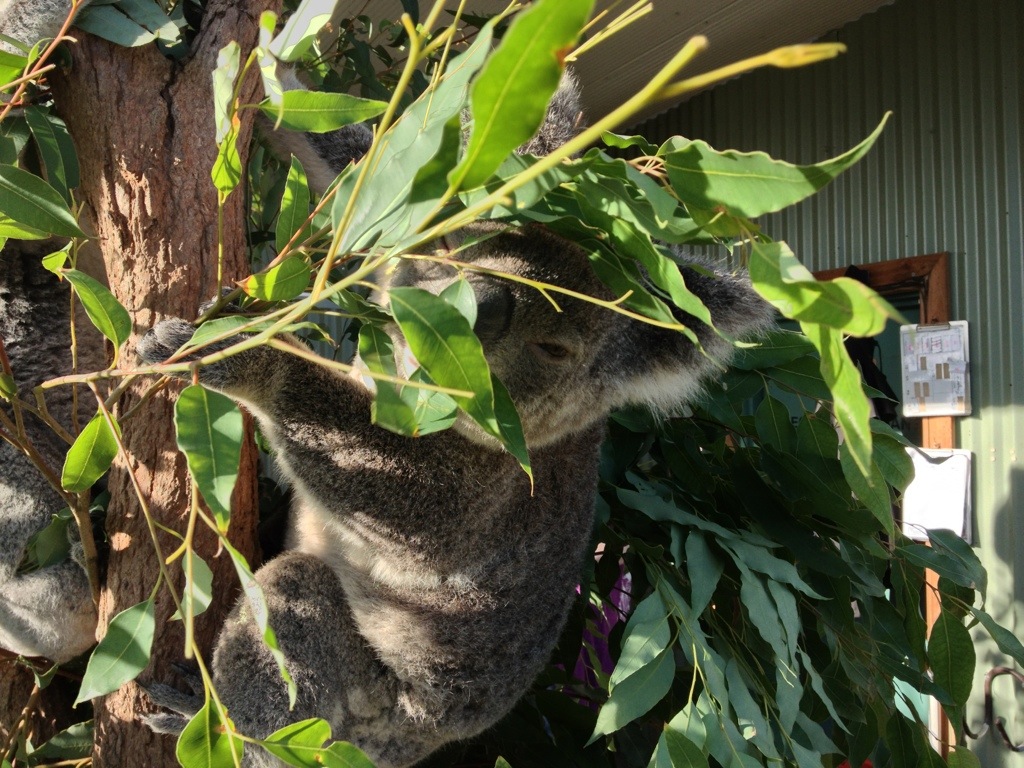 After the zoo we spent some time on a cocktail cruise in Sydney Harbor. Unfortunately none of the pictures I took turned out, but it was a wonderful nonetheless.
We finished up the day having dinner at a tiny pizza place around the corner from apartment. The pizza was pretty good, but the garlic bread we started with was phenomenal.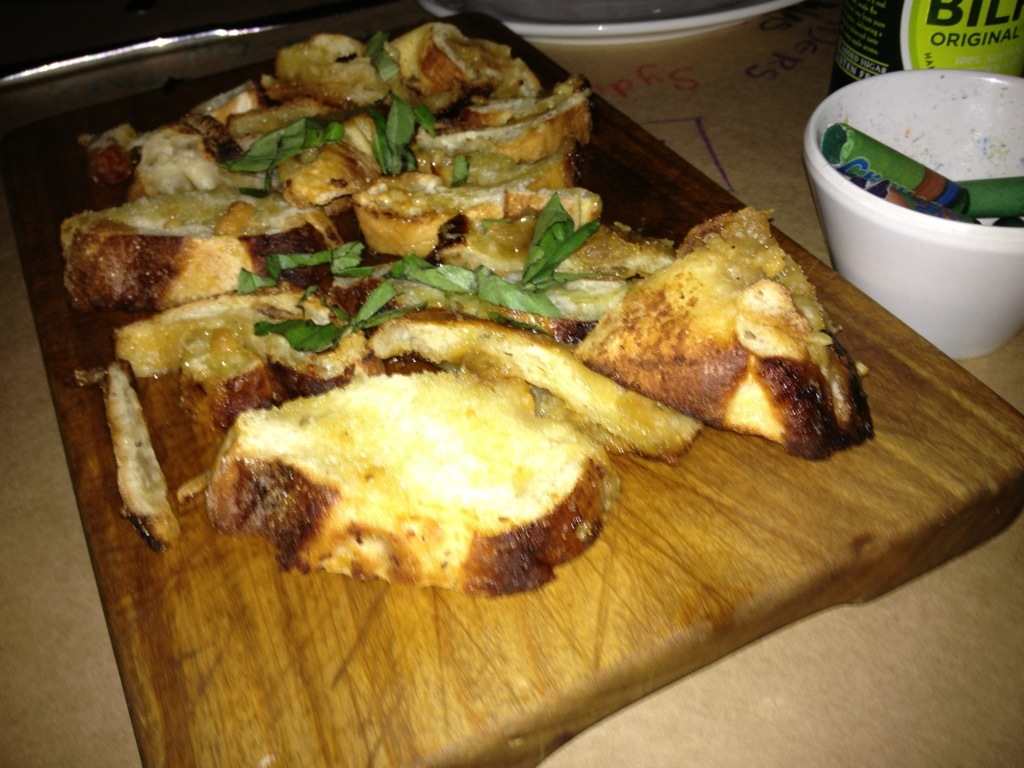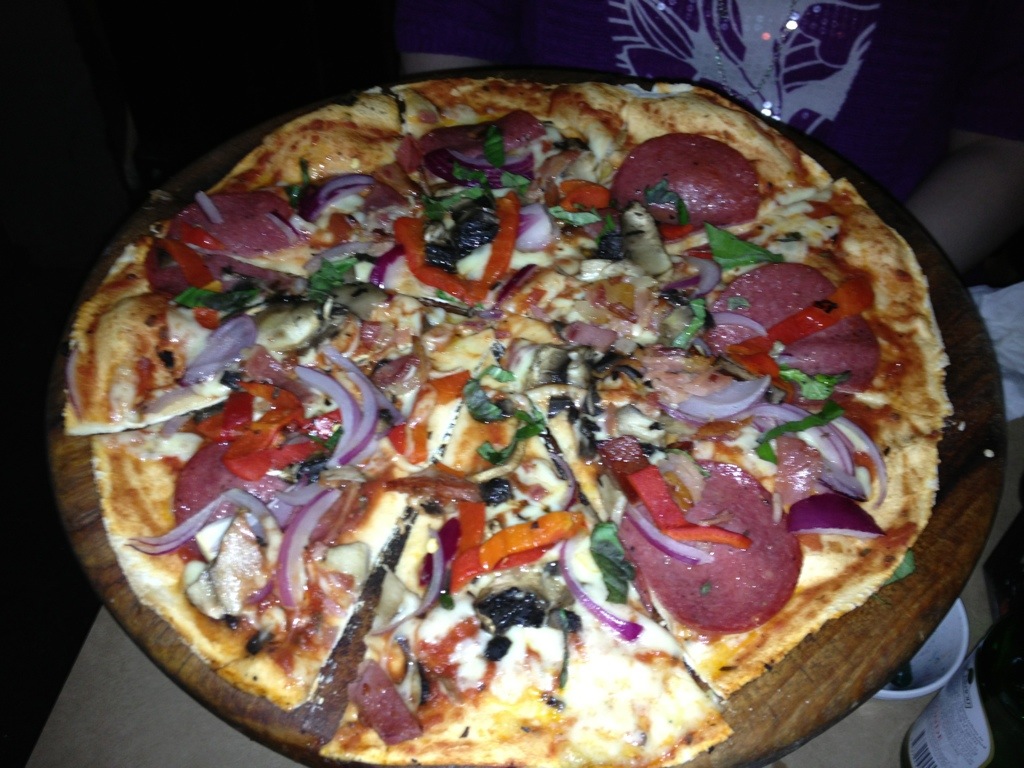 All in all, we had a really fun, relaxing day.