We started our rainy Wednesday morning off with breakfast at our hotel. It's a nice mixture of Chinese and Western foods. Curt would appreciate the nice selection of baos (steamed buns).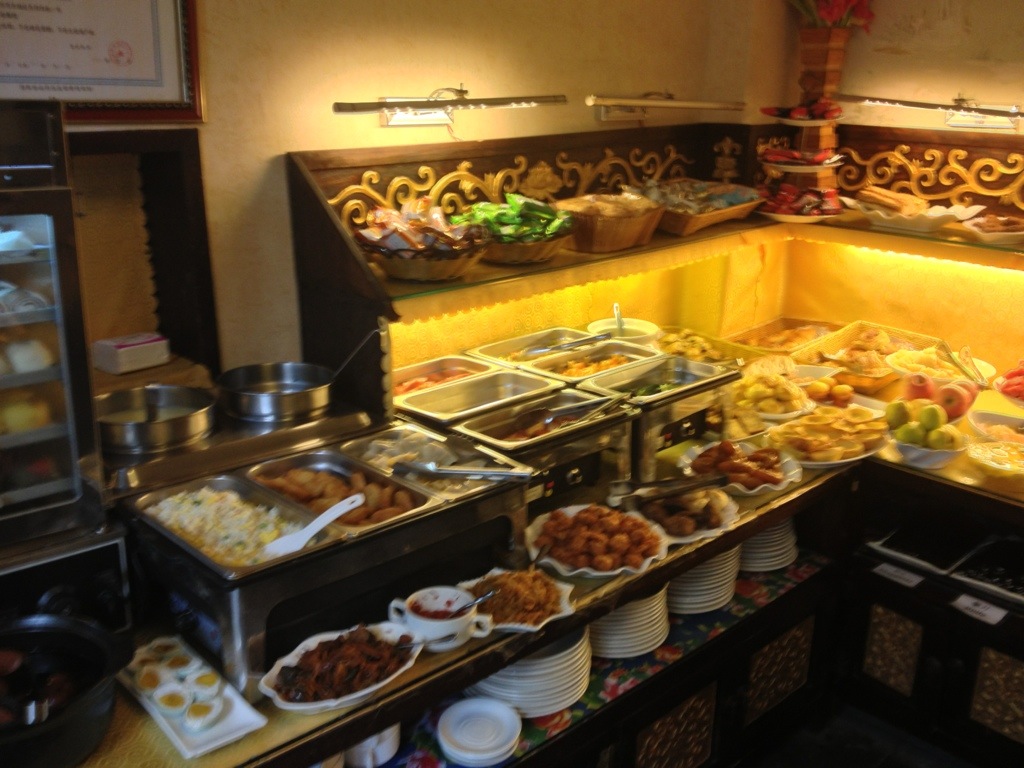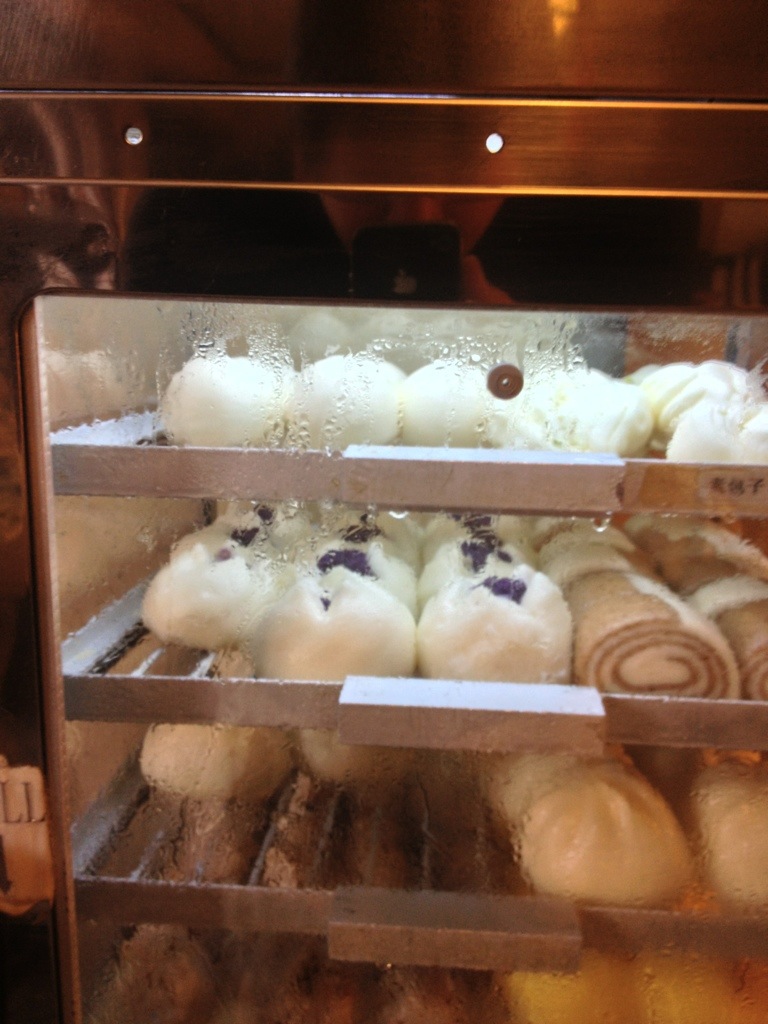 Next stop was the local "WuMart", which I'm assuming is the Chinese Walmart, for some cool beverages.
After that we boarded the subway, which was clean and easy to navigate, though it was extremely busy. Every train car was packed full of people.
The Forbidden City
The Forbidden City is what remains or the old imperial palace of China. It has about 980 different buildings and is over 7,800,000 sq. feet in area. You could spend days exploring this place if you wanted to.
I'm not going to go into a lot of detail about what we saw (Wikipedia does a better job than I could) but I will post some pictures. Overall it was a fascinating place and I'm glad we saw it.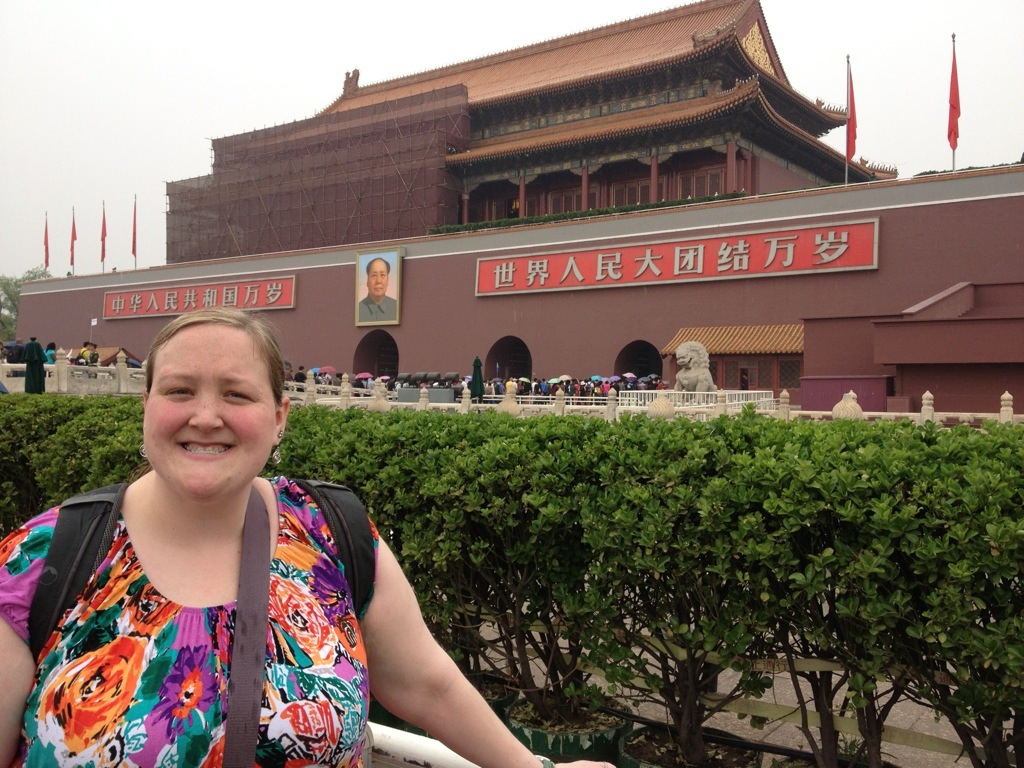 Outside the south entrance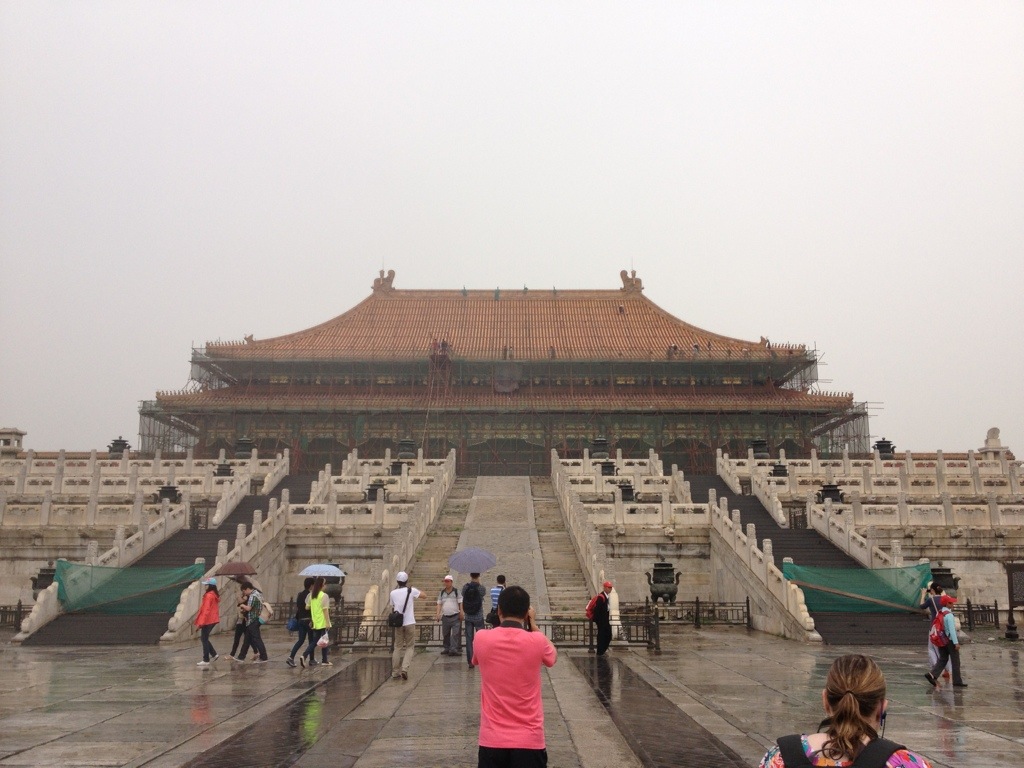 The main palace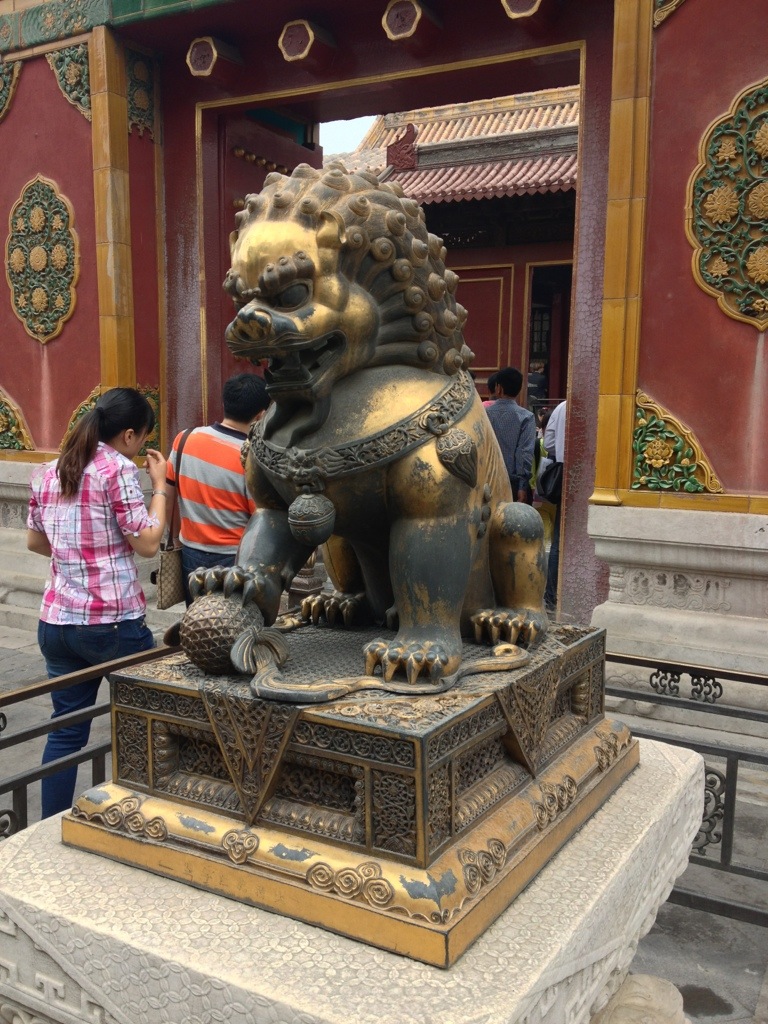 A bronze lion statue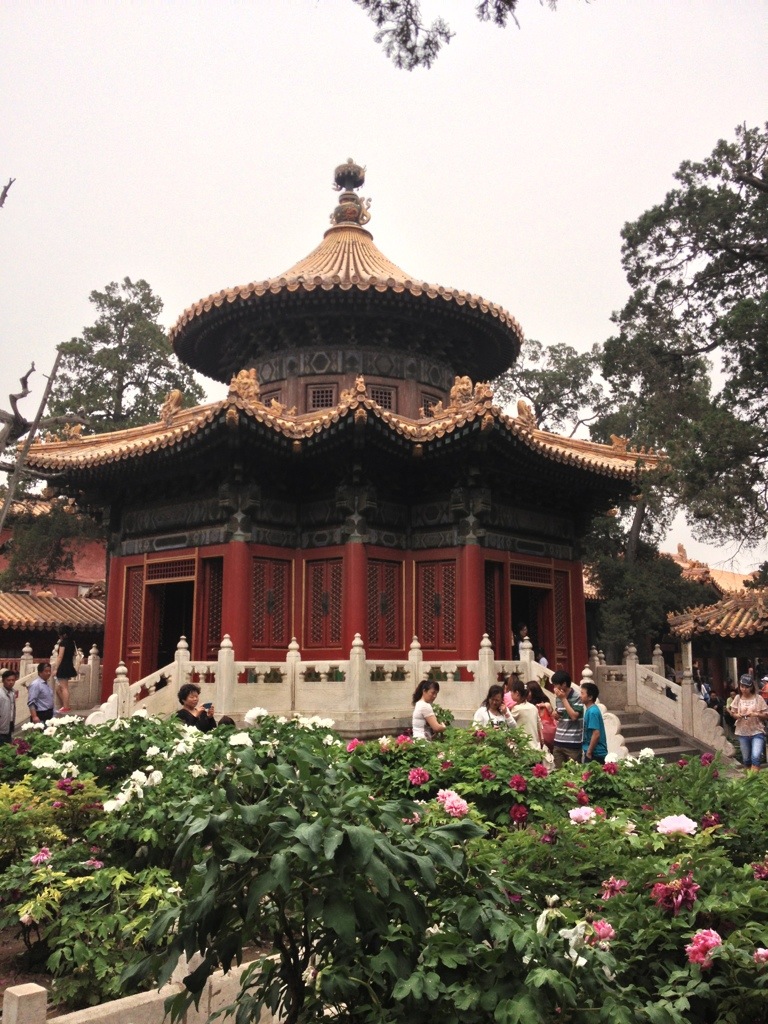 A building from inside the imperial gardens